Services & commitment
To meet at the best your expectations, we developed a large range of additional services. Our aim goal is to support you in your different project.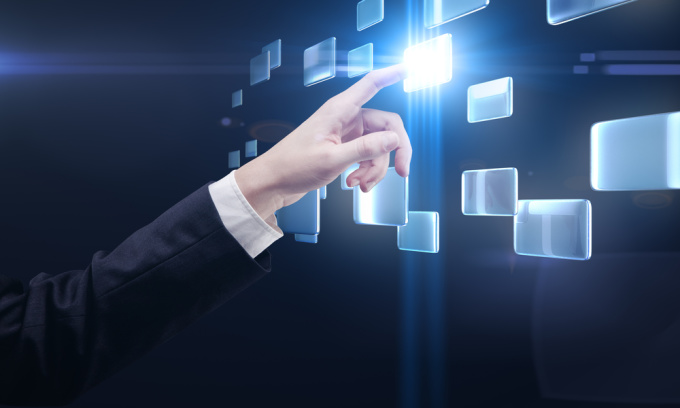 Training
After the installation of our equipment on your site, we can train your people to be quickly efficient on our machine. A technician team will come to your site and will train your operators to all the machine functions.
Spare parts
When you buy a machine to us, we provide you a wear part list. Our dedicated department will help you with all the spare part you may need and for your machine lifetime.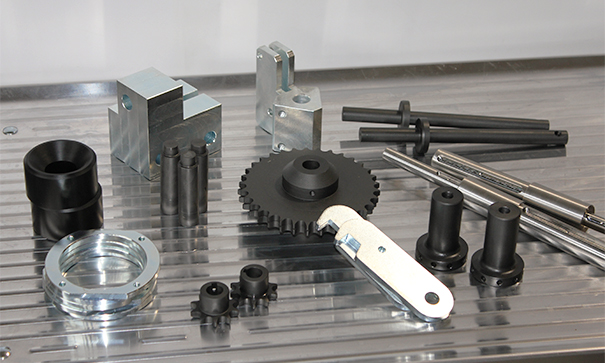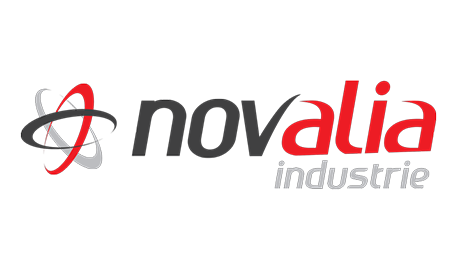 Ongoing follow-up
Ingecal went into partnership with Novalia and Accoris to meet at the best your needs. We can offer services as aligning, preventive maintenance, retrofitting, … through their teams.